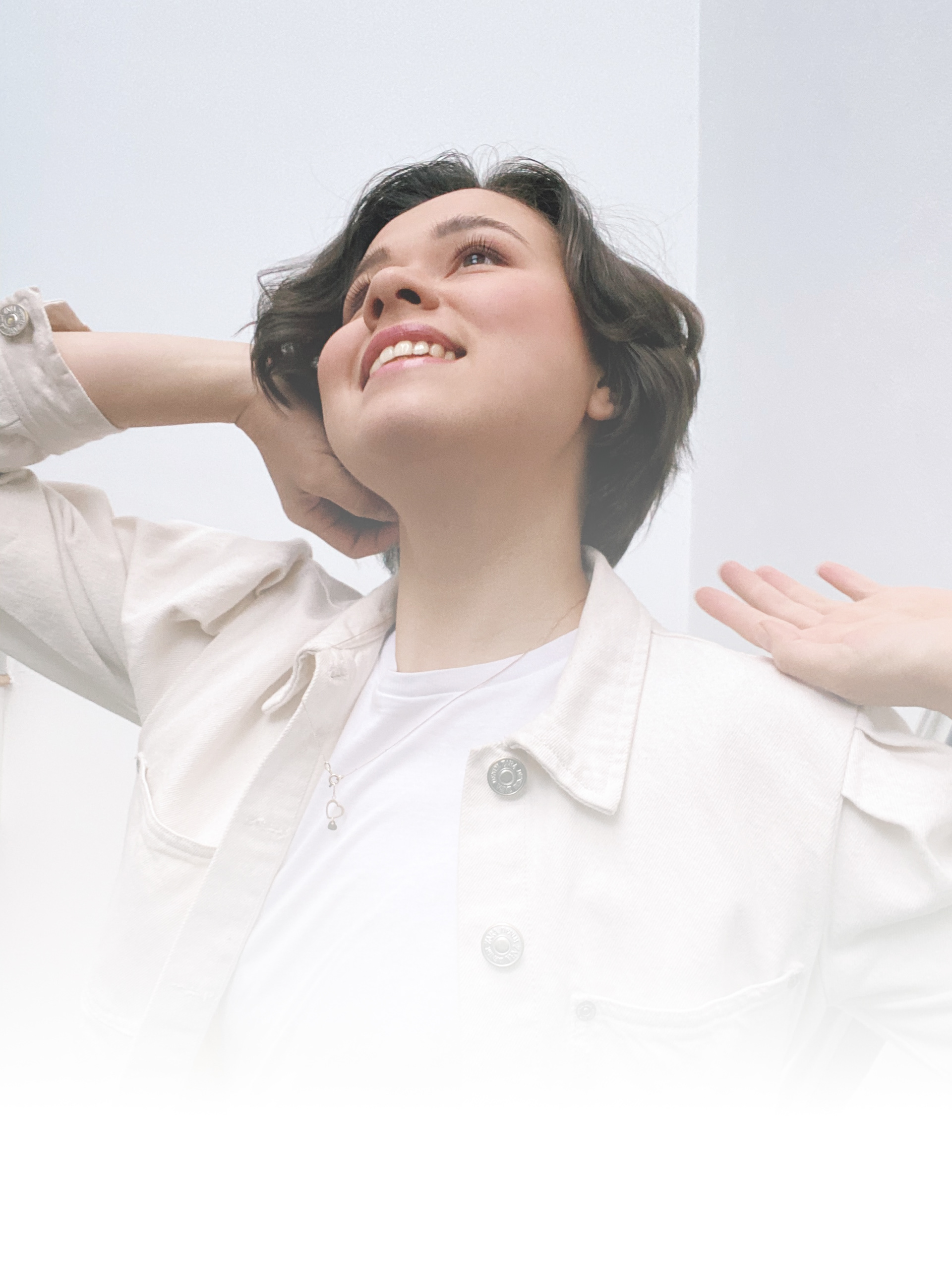 My name is Katya (Ekaterina Stepanova). 
I am an Amsterdam-based program manager and workshop facilitator focused on the future of work and workplace well-being.

Born in Russia in a town called Cheboksary. I studied, worked, lived and volunteered in India, the UK, Spain, Germany, Iceland, and finally established in the Netherlands. 

I am also very passionate about self-reflection. I am a founder and a facilitator for the Sunday self-reflection club.